$5 OFF WIPER BLADES
*
AT CHECKOUT USE CODE

SAVE5WB
VALID 5/10 - 20/21.t
FEATURES & BENEFITS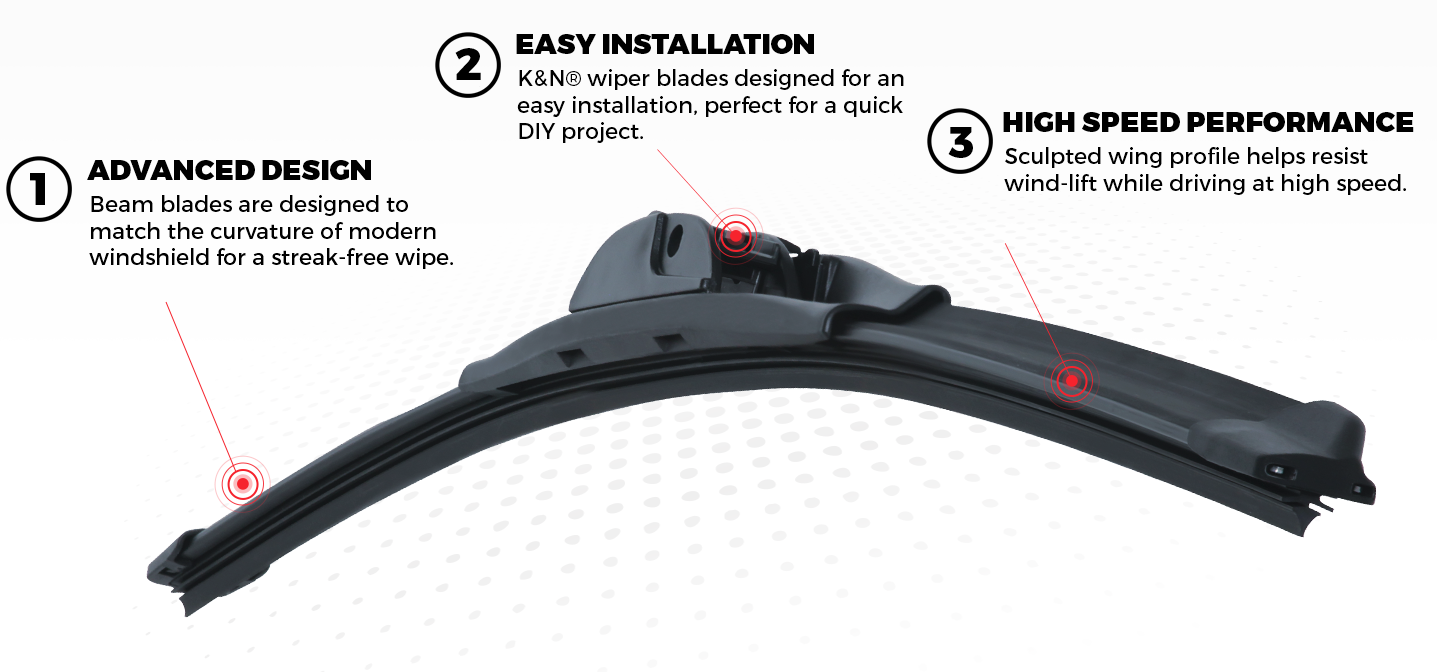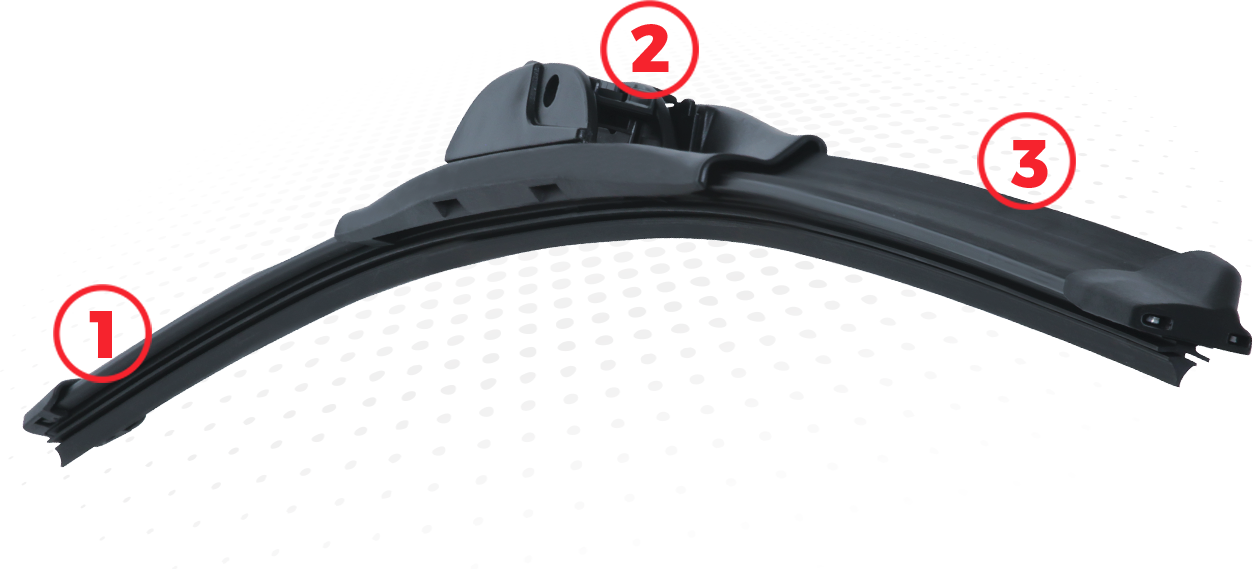 1
ADVANCED DESIGN
Beam blades are designed to match the curvature of modern windshield for a streak-free wipe.
2
EASY INSTALLATION
K&N® wiper blades designed for an easy installation, perfect for a quick DIY project.
3
HIGH SPEED PERFORMANCE
Sculpted wing profile helps resist wind-lift while driving at high speed.
FILTER OUT
THE ELEMENTS
Filter out rain, snow, slush, and mud and help keep your vision clear. New K&N wiper blades are engineered to perform in the most extreme temperatures and conquer the most extreme weather.
SELECT YOUR WIPER BLADES BY SIZE
Wiper blades sold in pairs.

HIGH-SPEED
PERFORMANCE
ENGINEERED TO RESIST WIND-LIFT EVEN WHILE DRIVING AT HIGH SPEED.
EASY
INSTALLATION
DESIGNED FOR FAST AND EASY DIY INSTALLATION.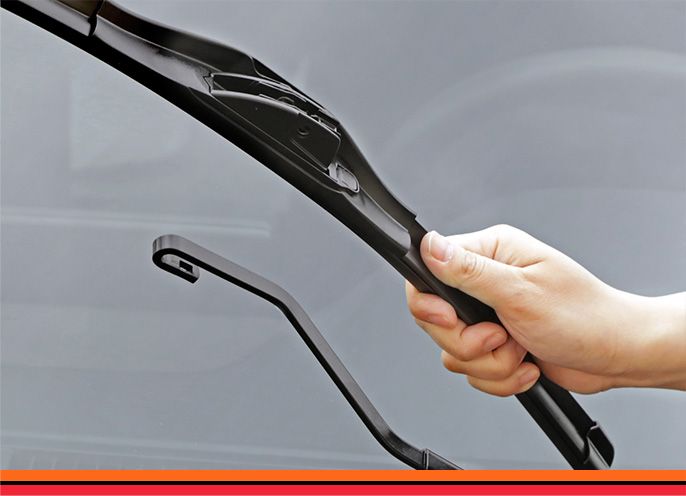 COMBO
PACK
DRIVER AND PASSENGER COMBO PACK FOR EASY WINDSHIELD WIPER REPLACEMENT.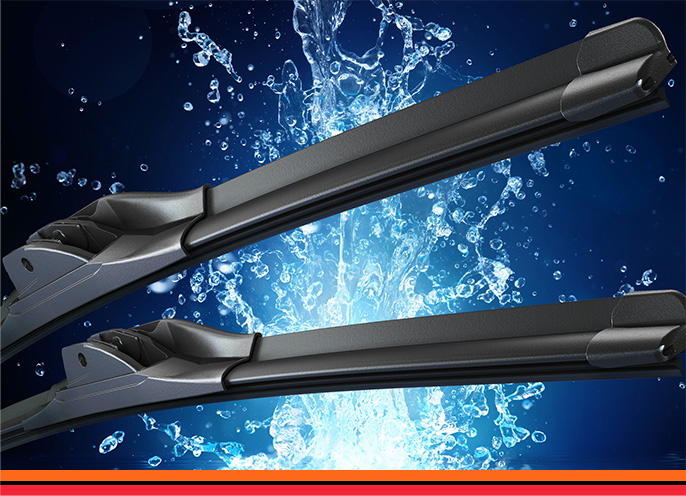 CLEAR
VISION
ENGINEERED WITH ADVANCED BEAM TECHNOLOGY FOR A STREAK-FREE WIPE.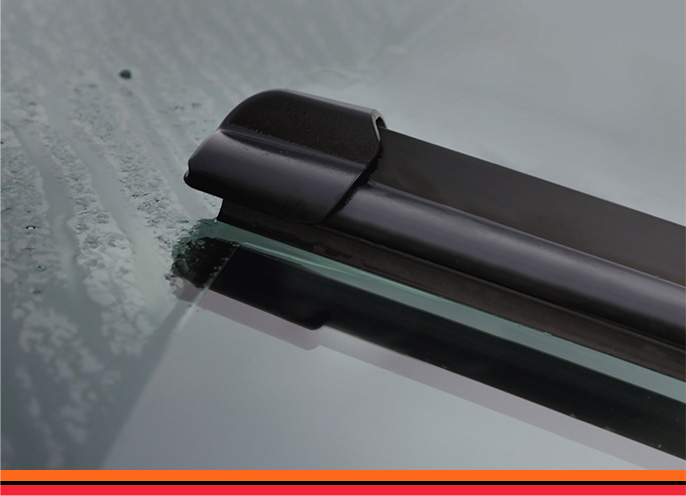 Warning!
We have detected that you are using an outdated browser that will not allow you to access certain features of our website. We strongly recommend installing an updated browser, such as Google Chrome, for an improved browsing experience.